ZTL Support: National Wildfire Prevention Month @TYS
May 04, 2021 | 2359z 0300z
Event Archived
This event has passed and is now in a read-only archived state.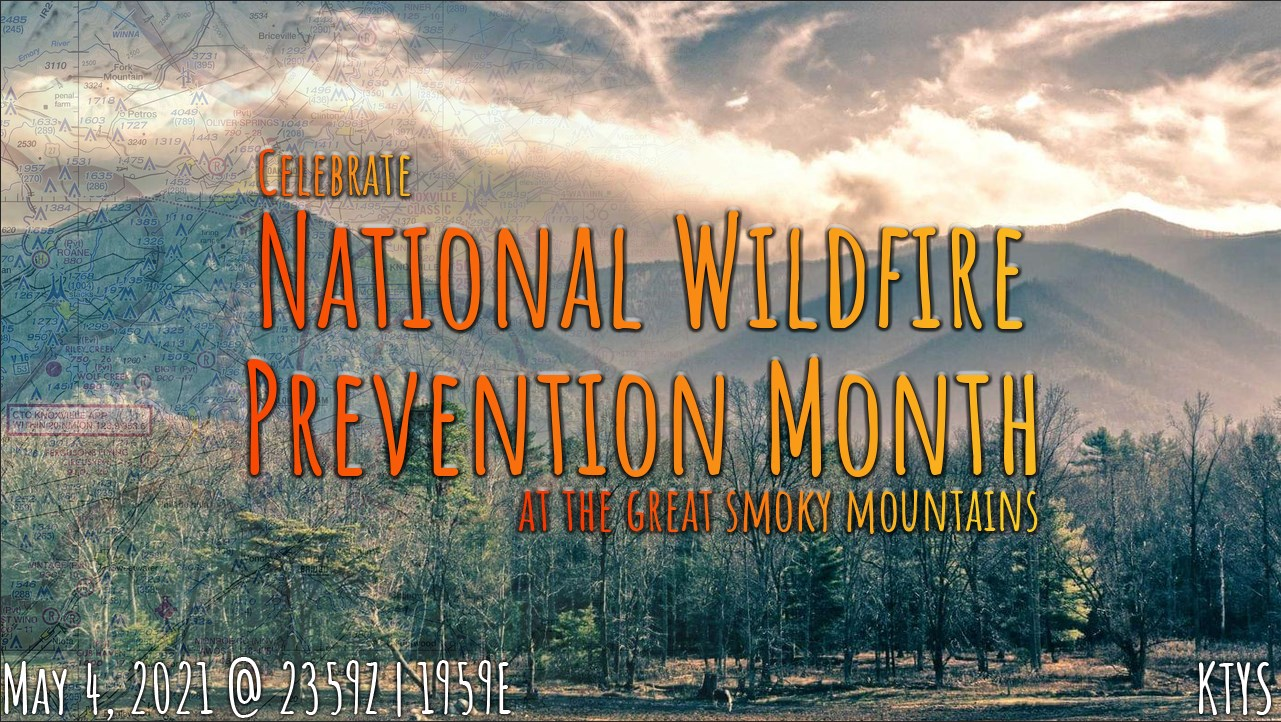 Presented by ZTL ARTCC
ZTL will be hosting an event at KTYS in honour of national wildfire prevention month:
Did you know that May is National Wildfire Prevention Month?
What better way to commemorate such an important reminder than visiting Smokey Bear around the Smokey Mountains around Knoxville, TN? Be sure to visit us at KTYS at 2359Z.
Center Assignments
(0 Available)
TRACON Assignments
(0 Available)
MCO_E_APP - Simon Ramirez
Cab Assignments
(3 Available)
MCO_E_TWR - Unassigned
MCO_W_GND - Unassigned
MCO_DEL - Unassigned
JAX_GND - Mustafa Alsasif